SANDRINE CODIS WINNER OF THE 2018 MERAC PRIZE FOR THE BEST DOCTORAL THESIS IN THEORETICAL ASTROPHYSICS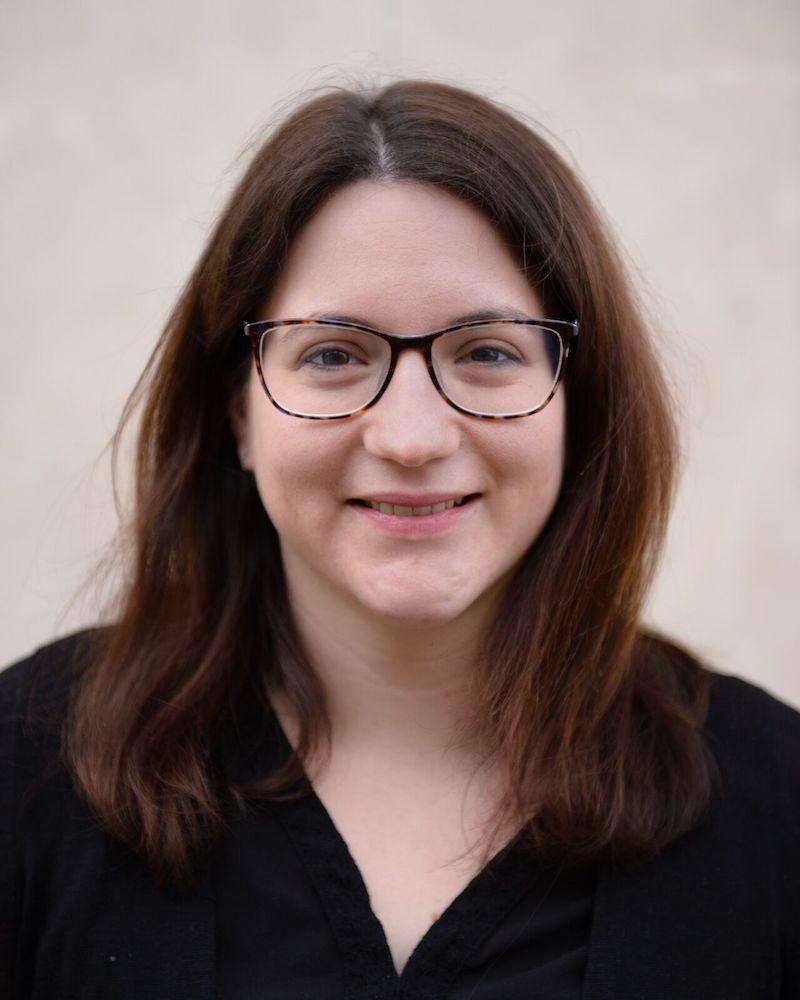 Sandrine Codis © Jean Mouette IAP-CNRS-Sorbonne Université
The 2018 MERAC[1] prize for the "Best Doctoral Thesis" in theoretical astrophysics is awarded by the European Astronomical Society (EAS) to Sandrine Codis "for her study of the imprint of the large-scale structure of the Universe on galaxy formation and cosmology". Sandrine Codis is a CNRS researcher at the Institut d'Astrophysique de Paris (IAP). Her PhD thesis was carried out at the IAP (degree delivered by the Université Pierre et Marie Curie in 2015), under the supervision of Christophe Pichon (IAP) and Dmitry Pogosyan (University of Alberta, Canada). She was already honoured by the PhD prize from the Société Française d'Astronomie et d'Astrophysique in 2016.
During her PhD, Sandrine developed innovative tools to model the spatial distribution and orientation of galaxies on large scales. This is a highly complex and challenging task that needs to be achieved in order to analyse the gigantic datasets that will be produced by future galaxy surveys like those carried out with the Euclid satellite. This European space mission is dedicated to mapping out dark matter in the Universe and characterising the nature of dark energy, potentially responsible for the acceleration of the expansion of the Universe. For that purpose, Sandrine developed new mathematical models and validated them on large numerical simulations (Horizon).
[1]
The MERAC foundation (Mobilising European Research in Astrophysics and Cosmology) aims at recognition and support of young European astronomers.
Links

Link to the press release of the European Astronomical Society:
http://eas.unige.ch/documents/eas_prizes_2018.pdf

Link to the MERAC prizes of the European Astronomical Society:
http://eas.unige.ch/merac_prizes.jsp?tab=nomination
Web editing and layout: Valérie de Lapparent

February 2018