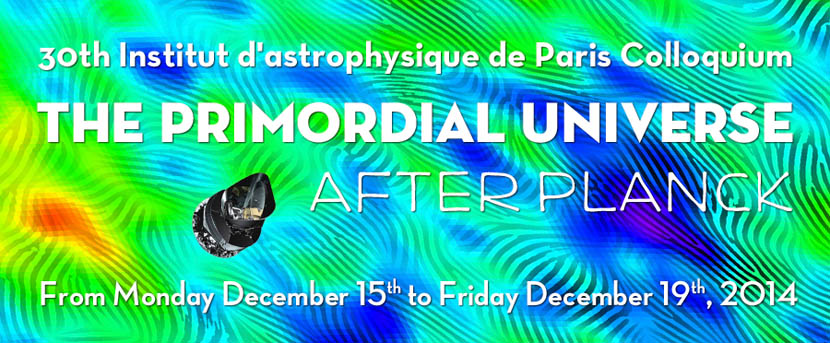 Registration
The registration, as set up by our central administration, will proceed in two stages :
Pre-registration

: steps 1 and 2 below should first be completed (beware that pre-registration is mandatory but does not guarantee registration acceptance, see below). Once pre-registration is done, an acknowledgement mail will be sent to the applicant.

Registration

: the number of registration being limited, the local committee will choose 120 participants among all pre-registrated applicants and a mail informing that registration has been accepted will be sent. After reception of this mail, step 3 should be completed in order to validate the registration (please notice that step 3 can not be done before the reception of the acknowledgement mail). Please notice that a) during step 3 payment will be asked and is compulsory in order to validate registration. It can be made either by credit card or by "bon de commande". b) invited speakers do not need to complete registration and, therefore, step 3 (however please notice that pre-registration is necessary even for invited speakers).

Registration fees

:
Faculty : 300 €
Faculty (late pre-registration, ie > November, 15) : 400 €
Post-doc and students : 200 €
Post-doc and students (late pre-registration, ie > November, 15) : 300 €
Conference dinner for partners is not included in the registration fee. Additionnal fees : 110 €



2 - Administrative pre-registration
Please, click on this link (central administration of french CNRS)

Dear participants, we know that the administrative form above request you to again fill some of the very same information you already provided in the scientific registration form. We sincerely apologize for this draw on your precious time and patience, but we cannot modify that

since this is considered as mandatory by our administration.
3 - Payment (on your second visit, after receiving your acceptance e-mail)
Once your administrative registration is validated, you are invited to pay the registration fees.

For payment, please, click on this link (central administration of french CNRS)
4 - Congratulations, you made it here!