Research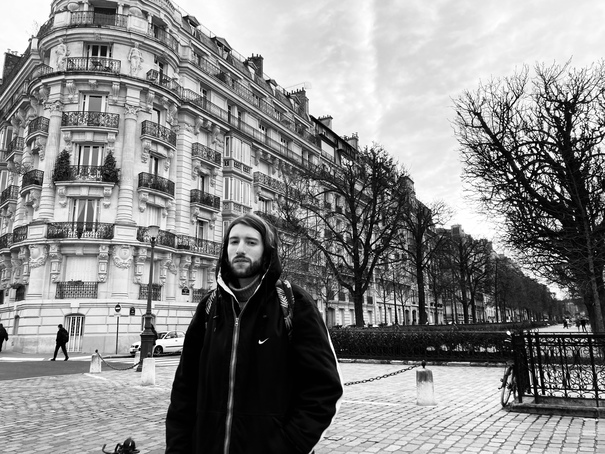 My research is mainly focused on trying to analyze the emergence and the destruction of quantum features in a wide range of systems, while trying to get a grasp of what is "quantumness".
I study in parallel the quantum effects playing a role in inflationnary cosmology and in analogue gravity experiments.
The idea of analogue gravity is to rely on a strict mathematical homology between the equations describing test fields in hardly observable gravitational systems (black-holes, very early Universe) and perturbation in out-of-equilibrium or inhomogeneous table-top low energy quantum experiments, such as BEC or fiber optics.
This leads me to use tools invented in quantum mechanics in the context of Quantum Field Theory in curved spactime.
My theoretical analysis are sometimes complemented with numerical simulations using the Truncated Wigner Approximation (TWA).
Phonon decay, entanglement and decoherence in Bose-Einstein condensates.
Quantumness of cosmological perturbations.
Quantum criteria : Non-separability, Quantum Discord, Bell inequalities.
TWA simulations.